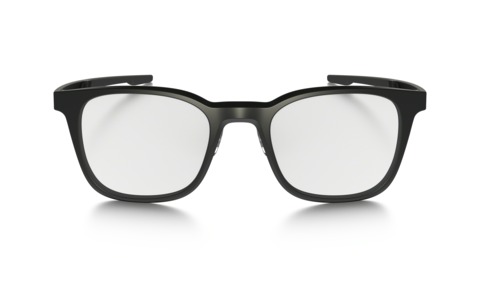 Yet another year in college
still learning and practicing tech stuff every day, pretending im smart enough to ignore everything else
yes im getting to know more and making more cash now, yet it can't be more obvious that if i try harder and get a msc, my life would be much easier, and i would be making even more money...
knowing the benefit is one thing, gaining it is another. i, naturally hate learning theories that i don't think as useful, and that's exactly the reason why i would spend all my time with a computer rather than finish a couple of math problem sets.
sure, if i keep doing that, i will get no msc shit in the end
i decide (again) to take this matter seriously
let's hope i will
I am making more money
yes i am, don't doubt that
in case you ask, it's about 5k CNY per month, if i spent a bit more time, it would be 10k+
and im not gonna tell you how
building skill tree
now i can say i can code
in python and bash and golang and c# and powershell... whatever i need
( whenever i have google
Some things happened
i dunno if it sounds crazy (okay it does), i have a gf now, a senior who refused to see me once, but lately said she likes me (i've been lucky), she is now in another city though...
i wrote a chat bot and she seems to like it
no im not gonna give you any more hints about who she is, i don't mind if you wish to dig deeper yourself
another thing, she looks pretty and got a sweet voice
i might add something later