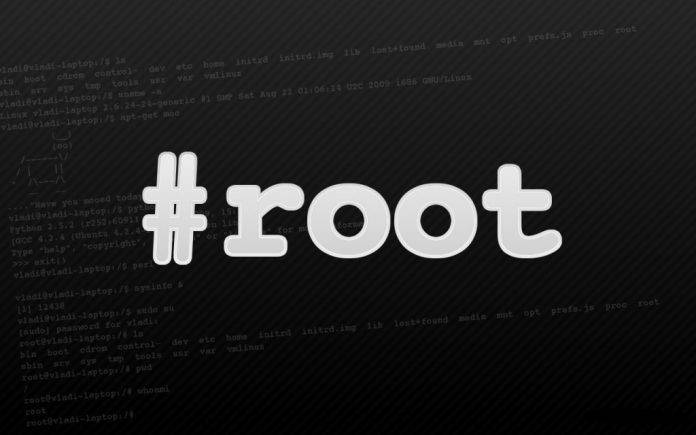 happy Chinese new year!
the coronavirus outbreak in Wuhan keeps me from going outside, actually i have cancelled all travel plans in this holiday. what do i do at home then?
get_root
this module can help you get root via:
kernel exploits
userland LPE exploits, such as exim, sudo
previously-implemented …
more ...