Who I am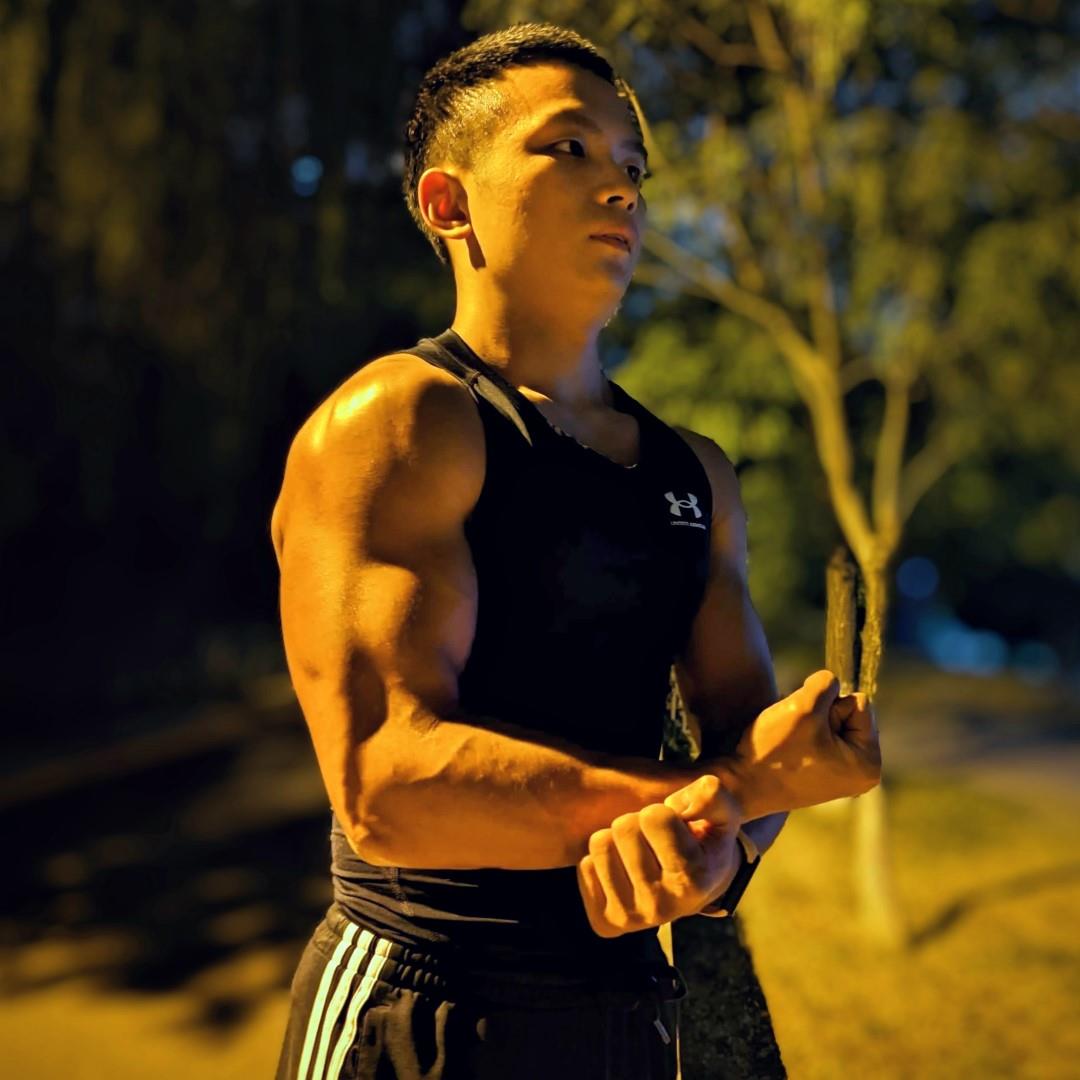 My name is Jing Mi, if you find it hard to pronounce, you can call me Jimmy instead.
Currently I am a MPCS student at Simon Fraser University I live in Beijing, working for TopSec as a security researcher. I know about Linux, binary vulnerabilities, some web exploitation, and I write red-teaming tools for the company.
Besides, I am doing master's degree online at ASU, and my concentration is cyber security.
I live with my girlfriend and a parakeet who can speak some English and Birdish (he passed away on May 13th 2021, a young parakeet of the same color now lives with us).
I plan to start my career in another country, if you are a recruiter and willing to sponsor me, please let me know.
What I do
Go, Python, Bash, C#, PowerShell, C for fun and profit
Linux/windows kernel hacking, rootkits, malware development
Binary exploitation
Reverse engineering, Linux/windows
Web pentesting
Crypto coins
Experience
Education
Some of my work
Get in touch